QS Motor plan to participate The 8th EvExpo 2018 in New Delhi, India, from 21th-23th Dec., 2018., Booth e-11-a.
QS motor will join together with Votol controller to attend the fair. SIAECOSYS (own export dept) could offer electric power trains with CAN-BUS for electric bike, scooter, motorcycle, tricycle and car, which include hub motor (10-17inch, 350W-14kW, 48V-144V, 30km/h-150km/h) and PMSM mid dirve motor (1kw-10kw) , suitable controller, speedometer, wheel rim, charger even battery etc.
Welcomed to visit our booth & please advise detailed date when you're convenient!
We will make the schedule in advance, thank you for your support.
Design sketch of our booth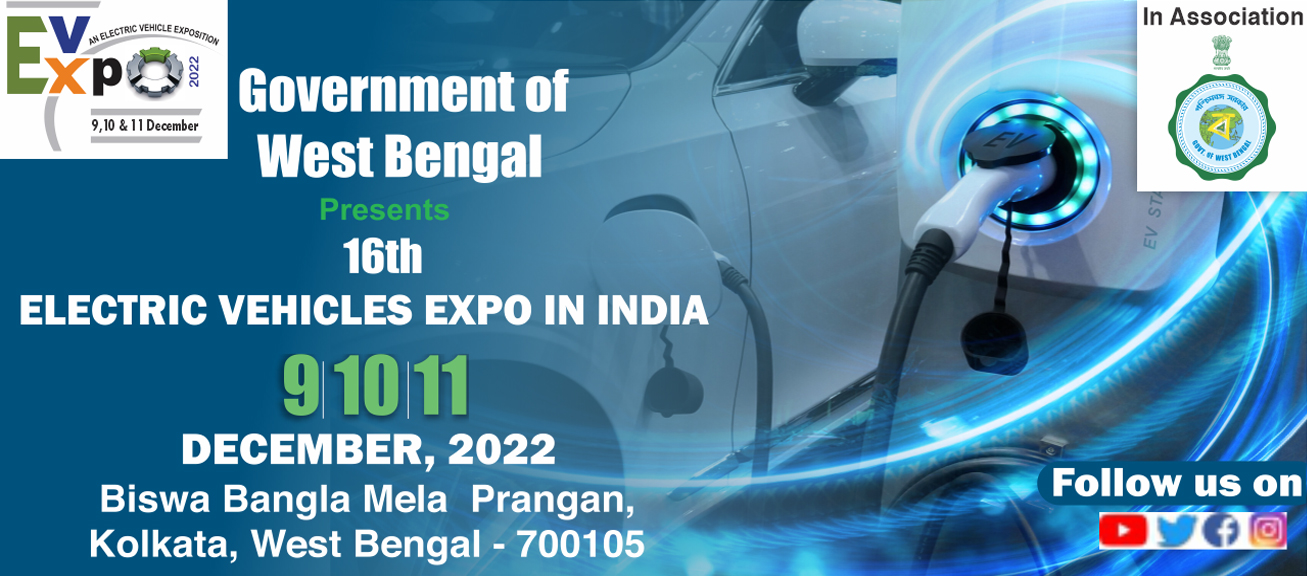 Chongqing CIMAMotor fair 21th-24th Sep., 2018
QSMOTOR with VOTOL controller
17inch electric motorcycle with secondary transmission 3kw motor, 120km/h
138 3kw rated mid drive motor (new design)
180 7kw and 15kw rated mid drive motor (new product, in developing)
205 10kw and 13kw rated mid drive motor (new product, in developing)
120 1.2kw rated side hang motor
No QS Motor, No Super EVs!