New automatic hub motor stator winding assembly machine /QSMOTOR
QSMOTOR owner Leon Ruan in the left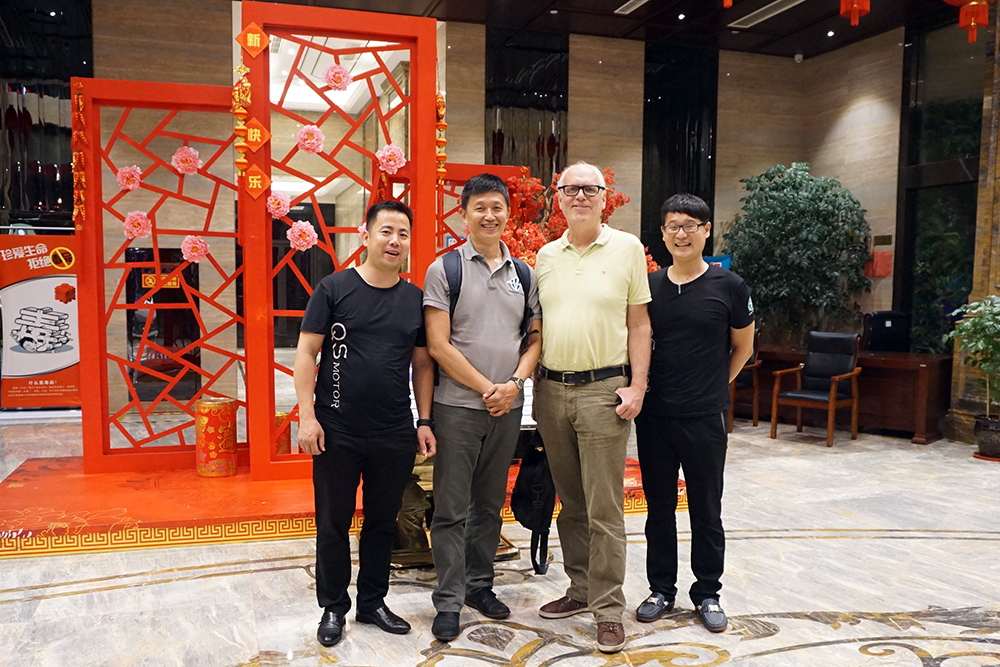 Interest hub motor for mass production
QS Motor 1500W-5000W 260 Brushless DC Electric Car Wheel Hub Motor List, extremely cost effective for V1. For electric motorcycle, tricycle, cars. Click hyperlink for more information.
Test ride of the M3 with 3000W mid drive motor, 100KPH, 220N.m peak. Very Powerful!!!
Visit production asssembly line
Meeting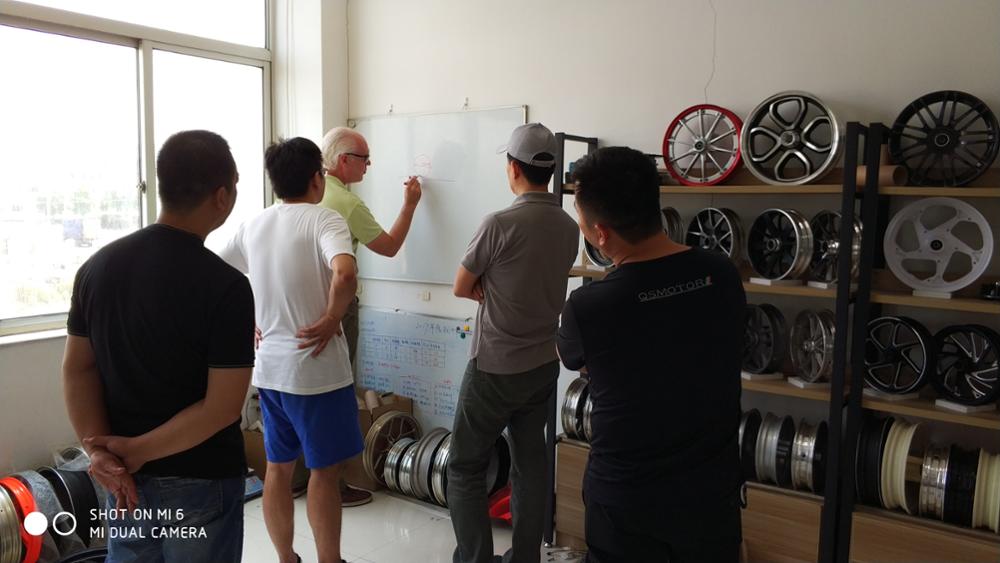 Heated discussion about detailed requirement with drawing
No QS Motor, No Super EVs!