QS Motor, break yr NIU e-scooter power, get the e-scooter better performance.
Video 1, from fancier
Video 2: NIU official
小牛电动挑战极寒冰原行动 choose QSMOTOR 12inch 260 V3 hub motor
Jion with good player, get more fun.
If original e-scooter couldn't fit yr requirement, QS Motor will delight you.
Many guys worry about the modification impact the display of speedometer and mileage, it's not a big problem, as there are many folk masters.
Solve speedometer problem
1. Combin controller,
keep original conroller, add another high power controller, share the throttle and power wires.
refer to below.
The addtional controller could be different brand, due to customer's favor. For details, please contact with local substantial dealer or modified shop.
2. Solve the less mileage problem
Add battery, to assure the performance of high power hub motor, refer to below pictures.
The battery could be customized due to the dimension of the NIU e-scooter.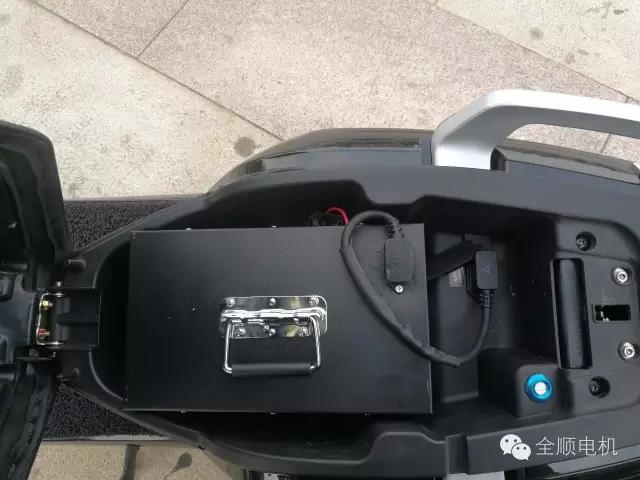 3. Power update, QSMOTOR 12inch 260 motor could fit the requirement of high power
Choose 12inch 2000w v3, 3000w v3, 5000w v3, for better torque, acceleration, high speed.
Here are some pictures of modified NIU e-scooter with QS Motors.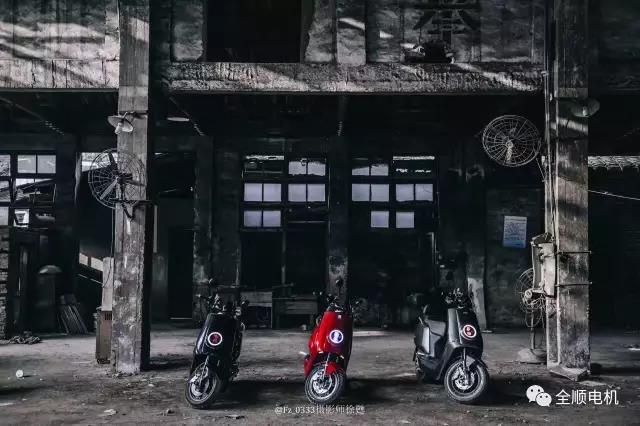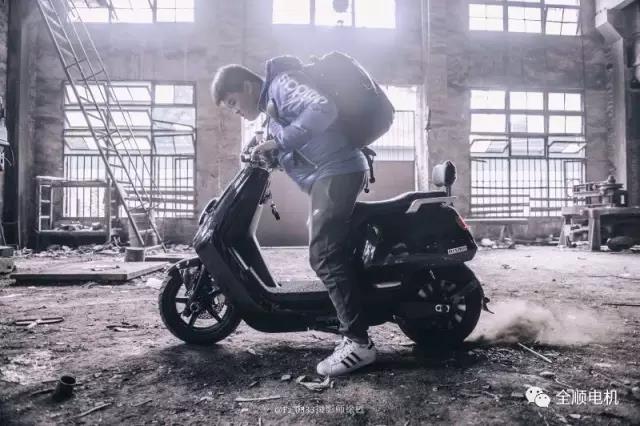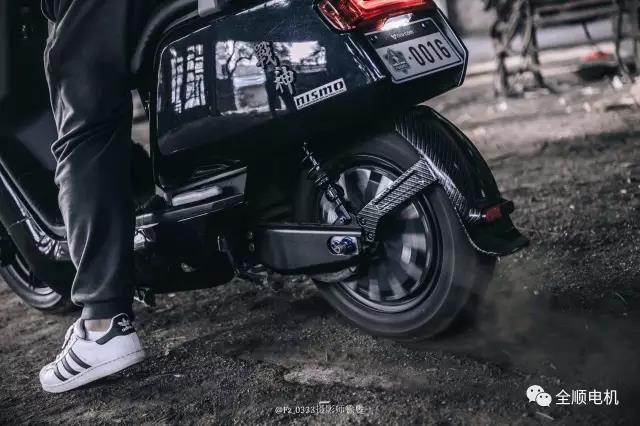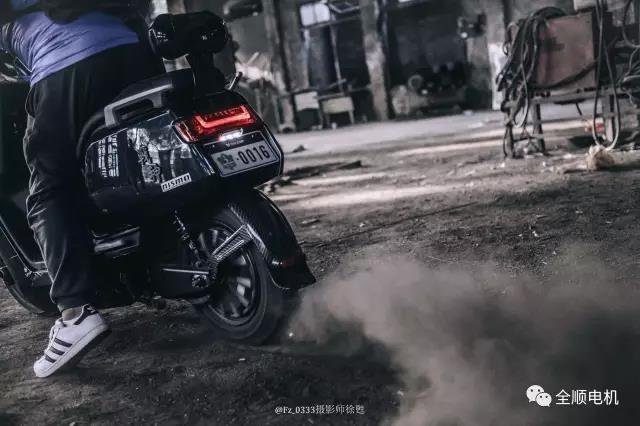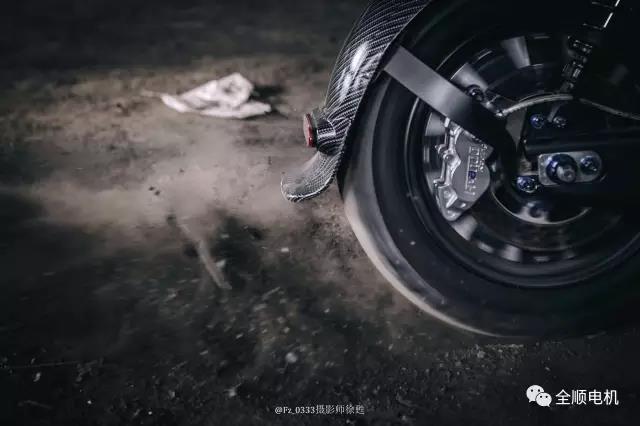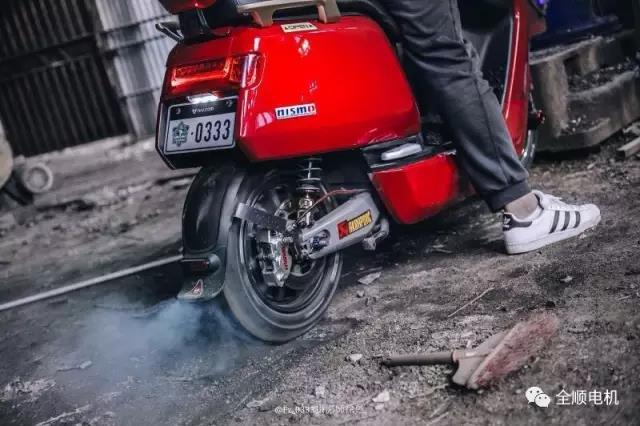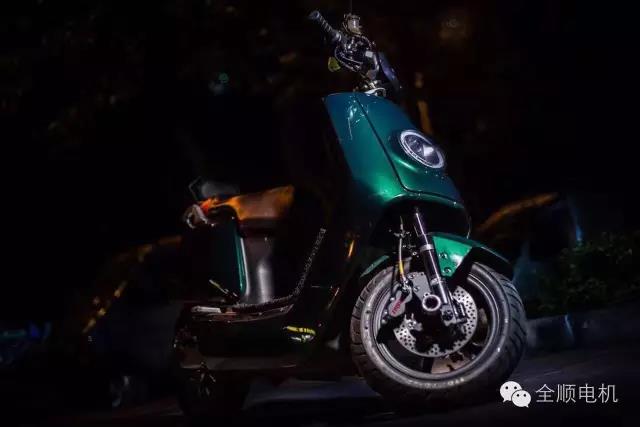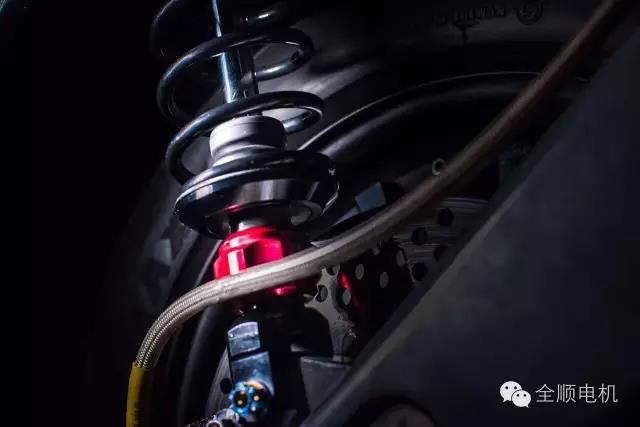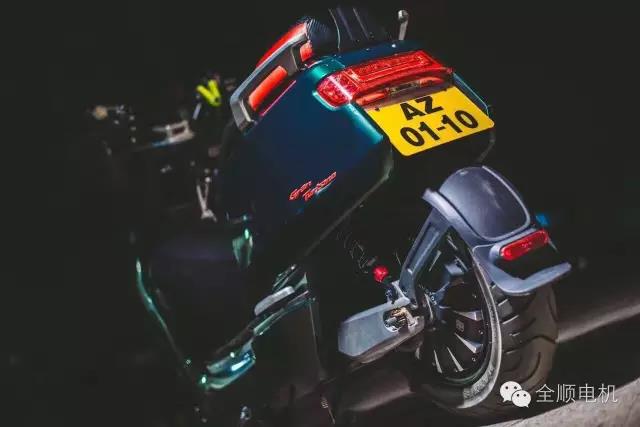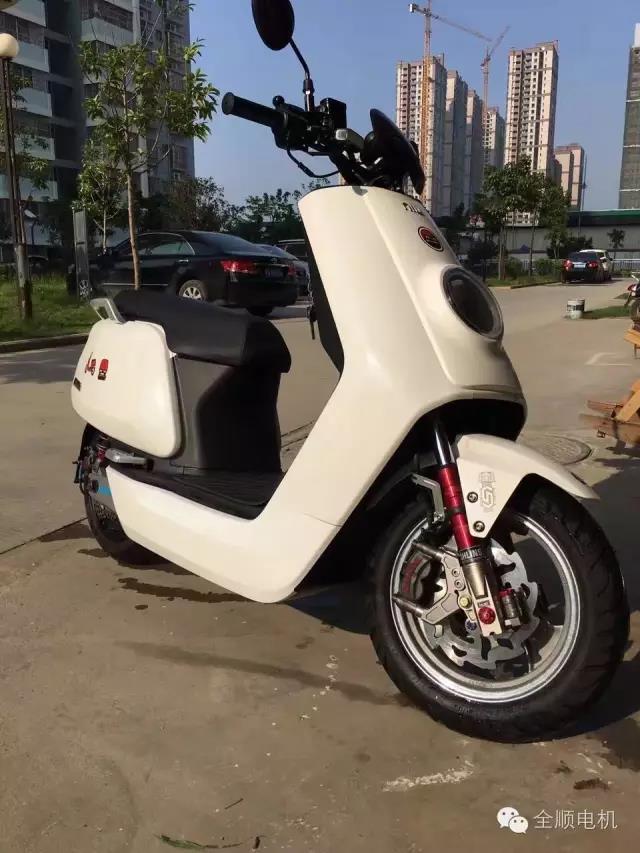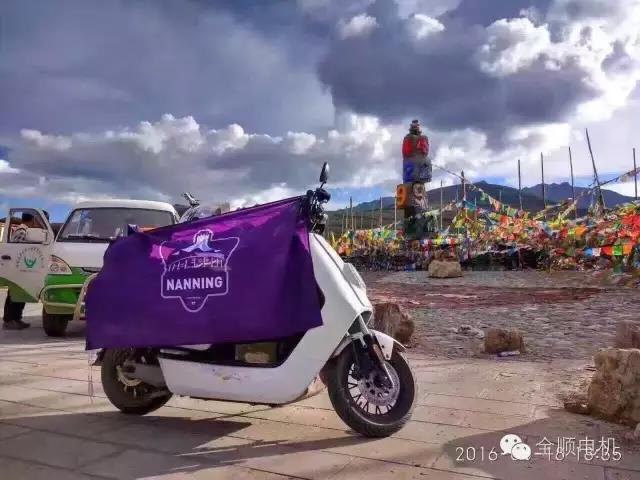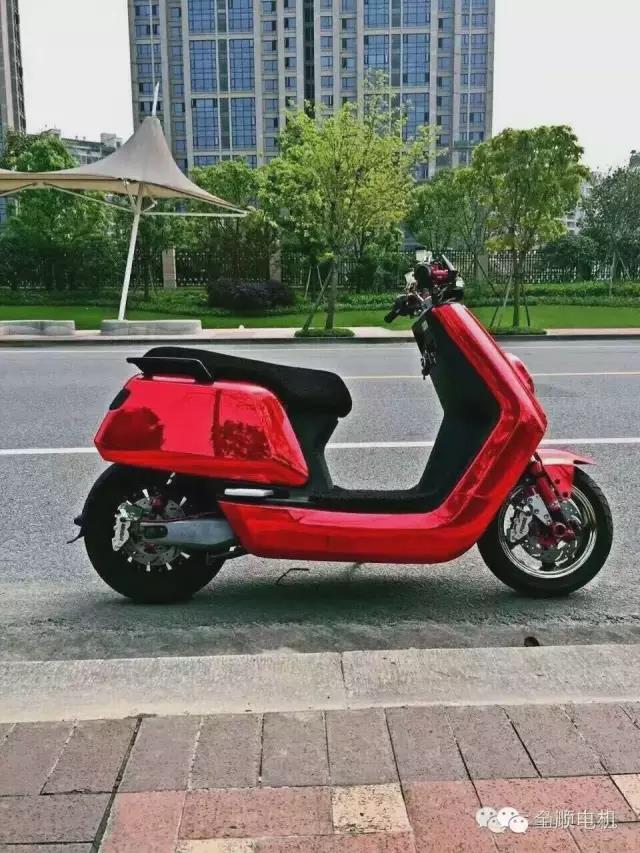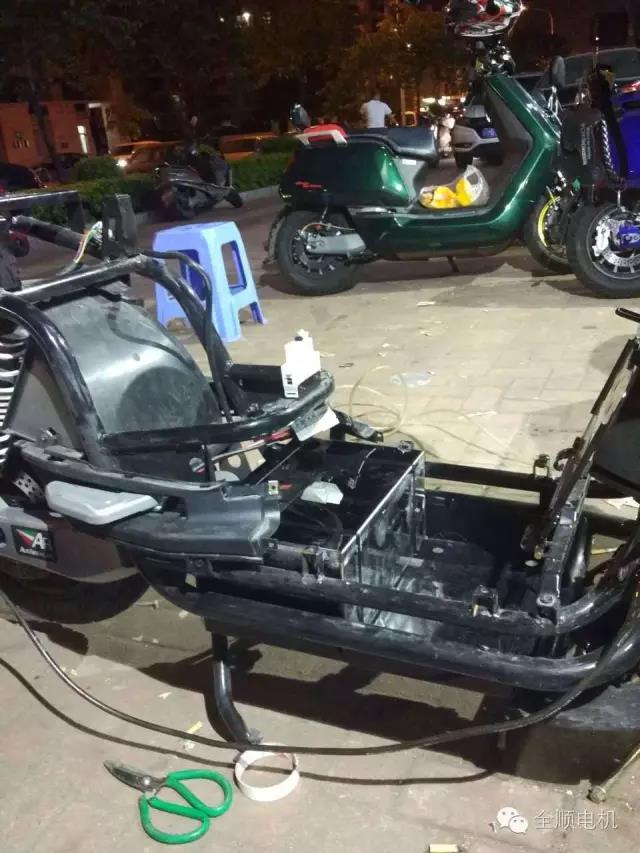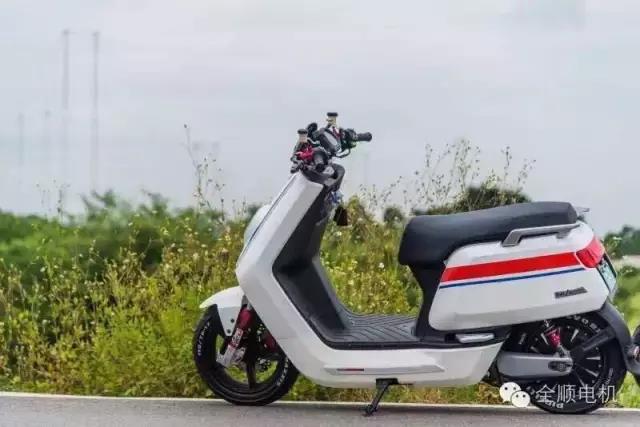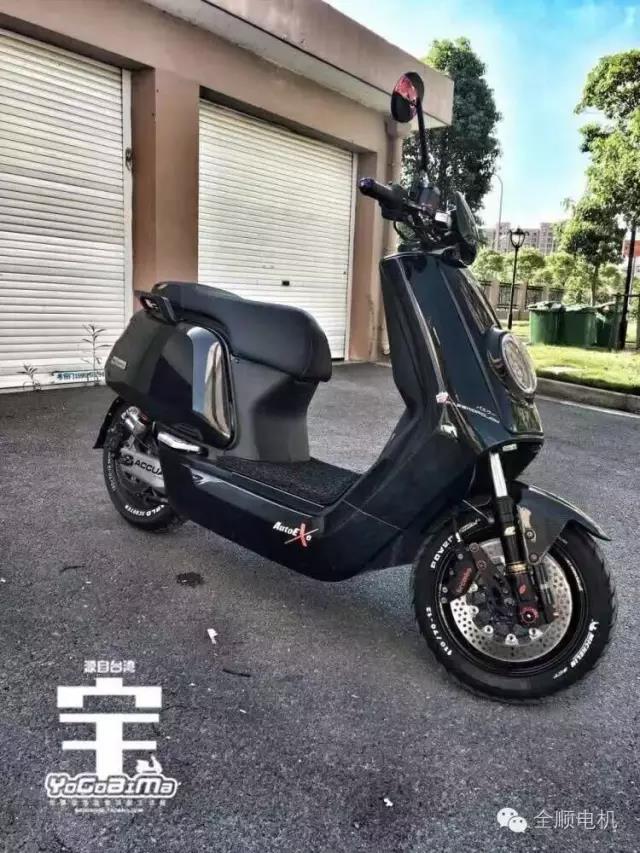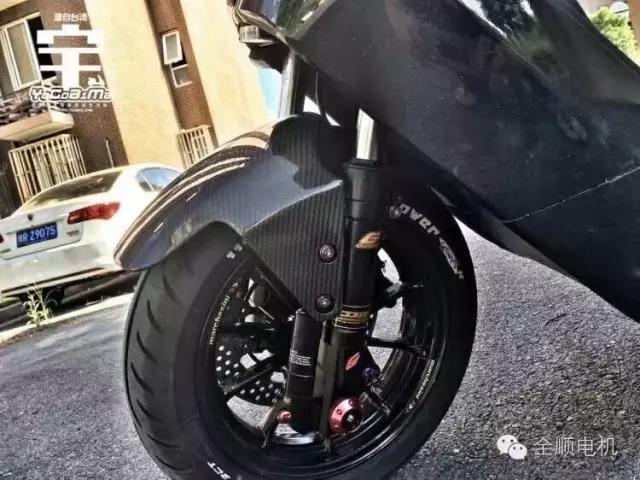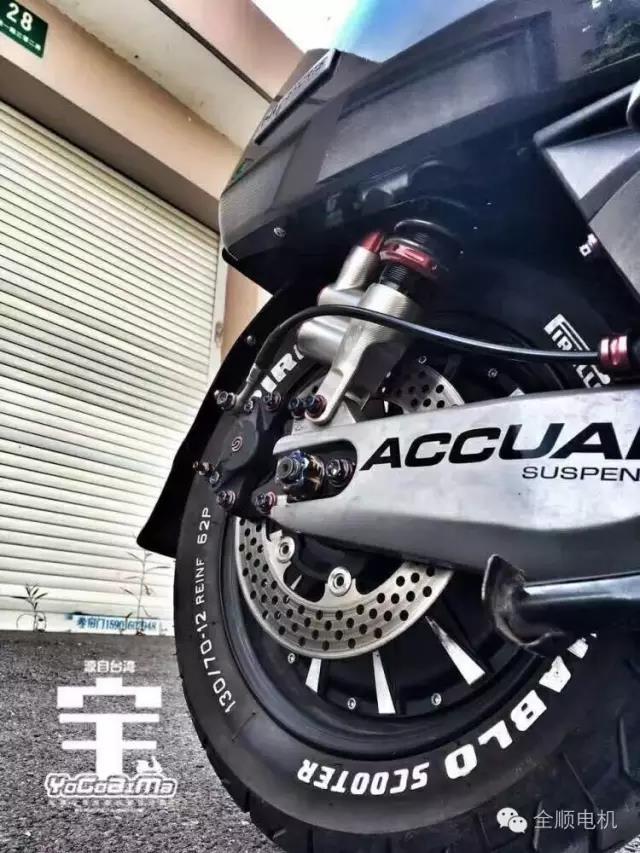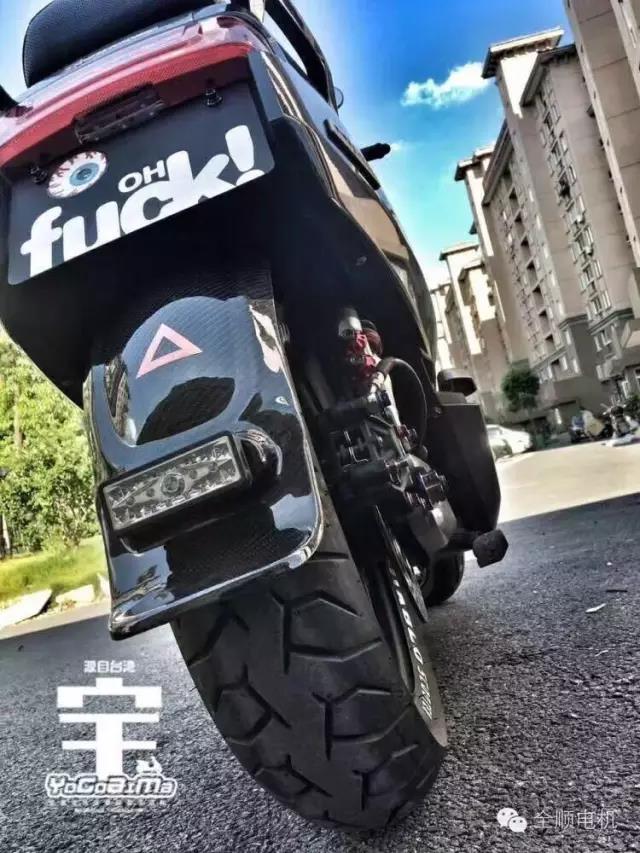 Below picture from NIU offical video.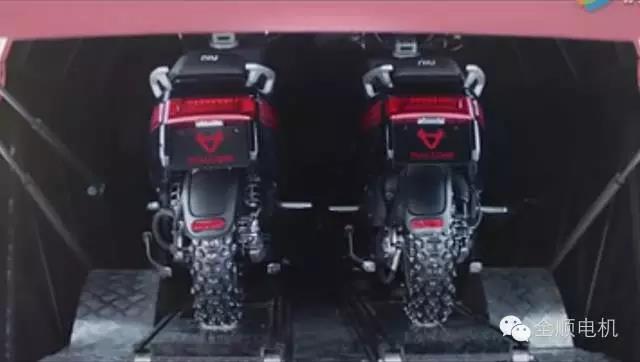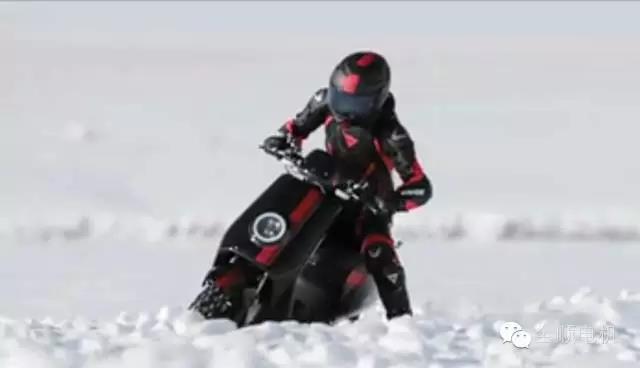 No QS Motor, No Super EVs!