For more element development of cool EVs, QS Motor develop new products constantly due to the requirement of market.
12inch high power motor
Model 1
Power: 1500w, 2000w, 3000w
Voltage: 48v-96v
Speed: 40-70KPH
Version: V1
Suitable for manufacture
Model 2
Power: 2000w, 3000w, 5000w
Voltage: 48v-120v
Speed: 40-120KPH
Version: V3
Suitable for personal enthusiast
Dropouts: 230mm (could be customized 210mm)
12X5.0inch super wide motor
Style 1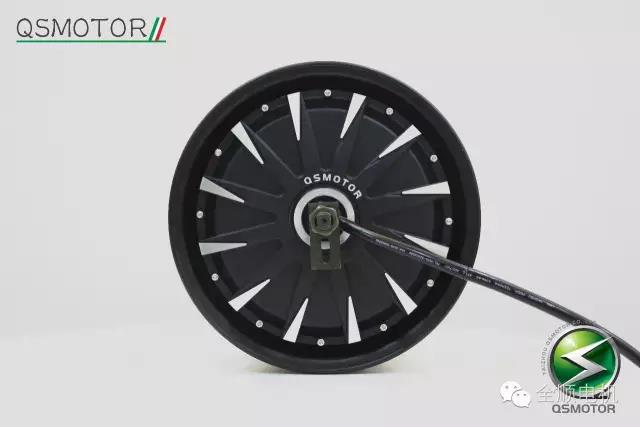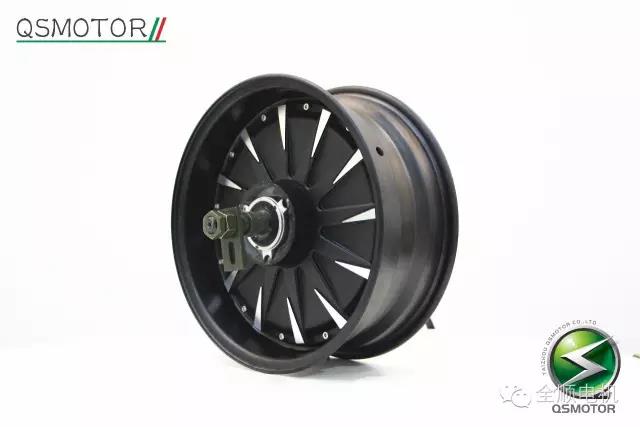 Type 2
Suitable tire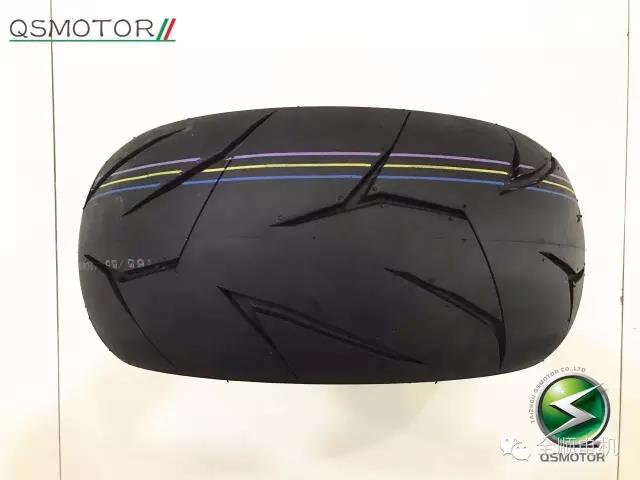 Mounted
Compare with 120/70-12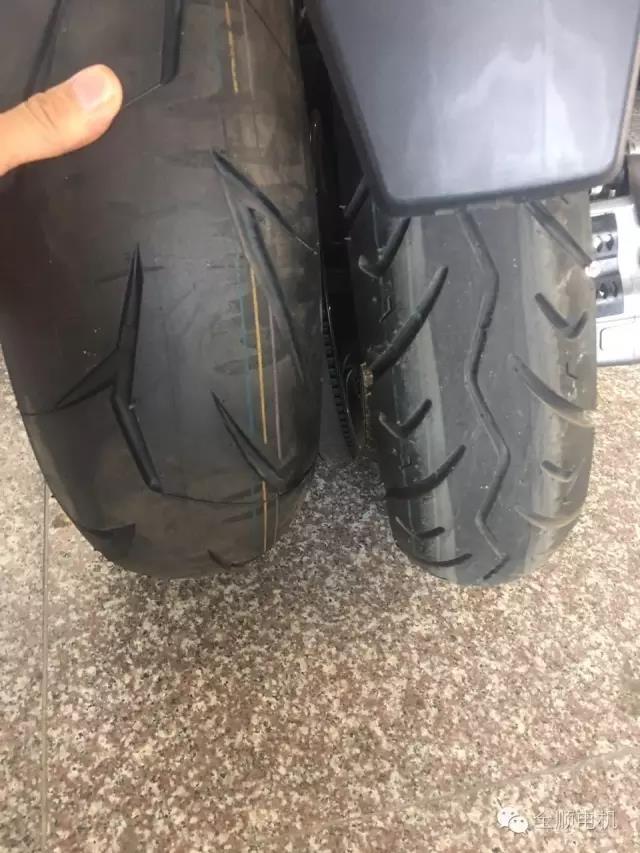 Compare with 130/70-12
As there is no 165/55-12 tire in the market, QS Motor order 300pcs customized tire from CST.
Application,
Monotube Shock Absorber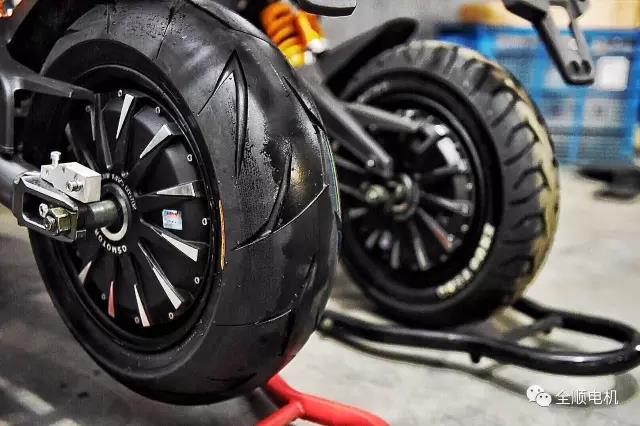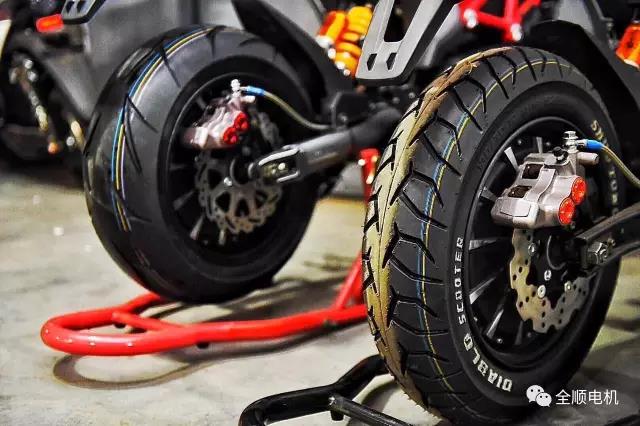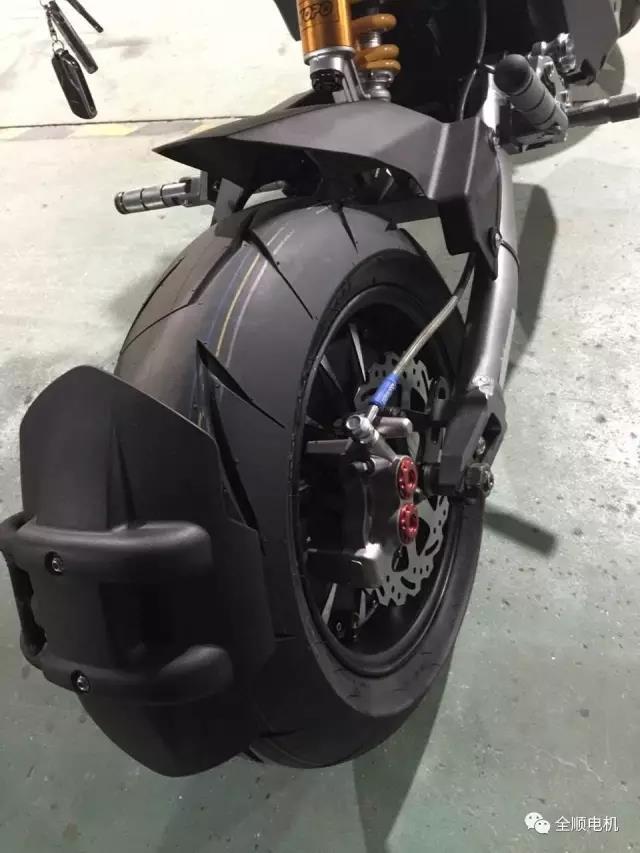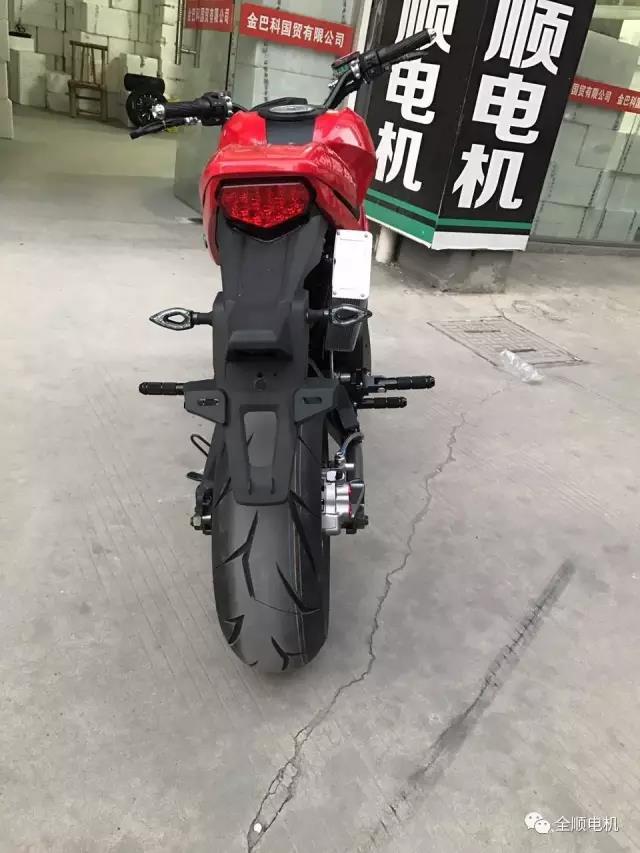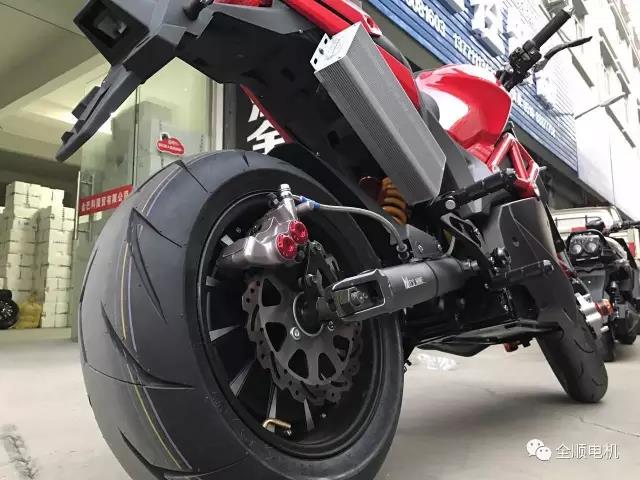 Dual Shock Swing arm (as 200mm dropouts frame tire, need Inverse suspension).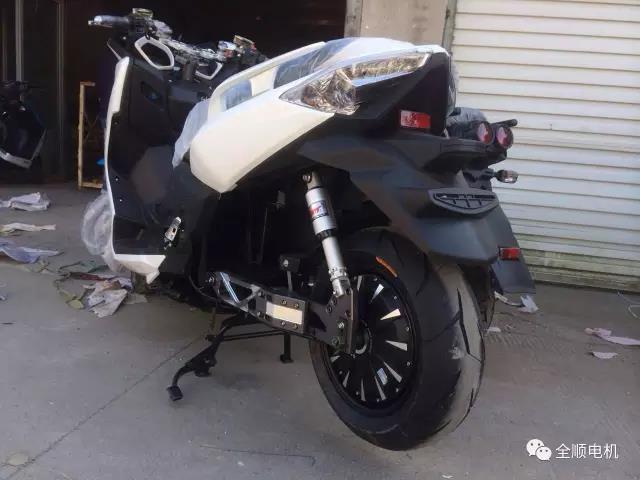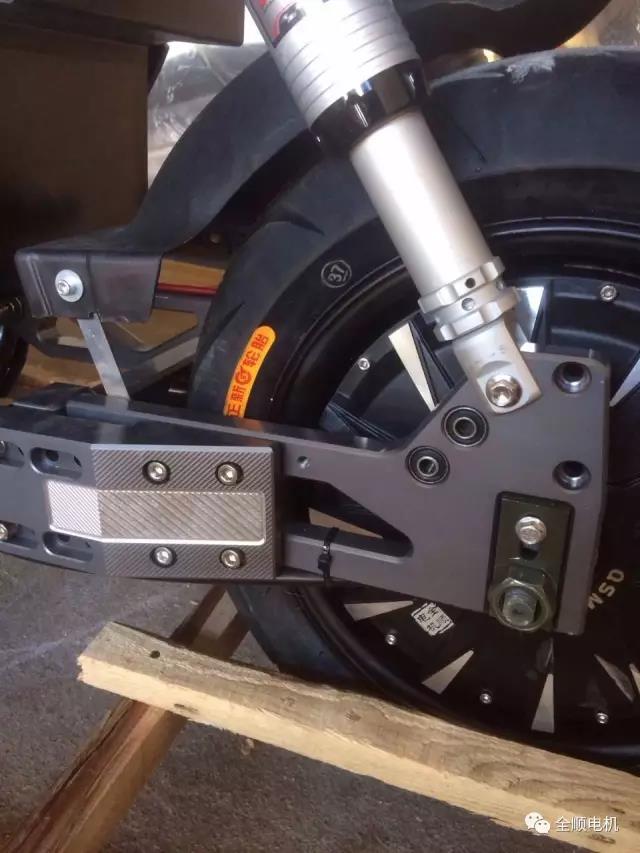 No QS Motor, No Super EVs!