QSMOTOR offer mid drive motor assembly of 2000W and 3000W (contact us for details), it suit for small electric motrocycle, such as M3, M5, M6, Little Monster etc. with absorber.
In the video, it's 2000W mid drive motor assembly and 3000w mid drive motor assembly, explosive power is very high. QS mid drive assembly combine power, speed & mileage, and made it.
Assembly drawing,
Product Pictures,
1. Standard black version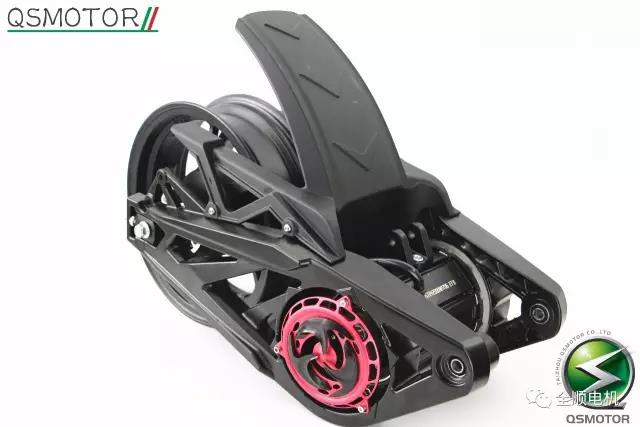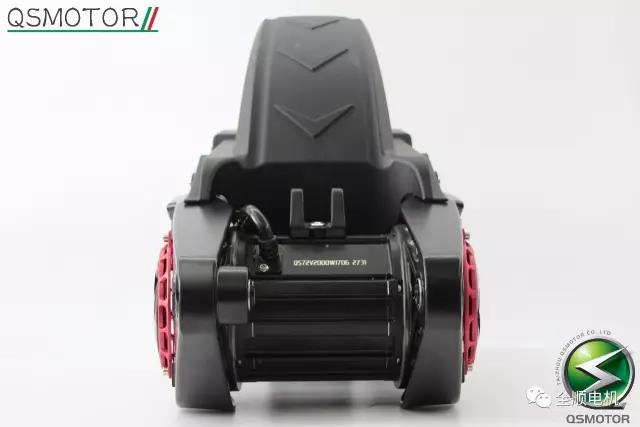 2. Electroplating version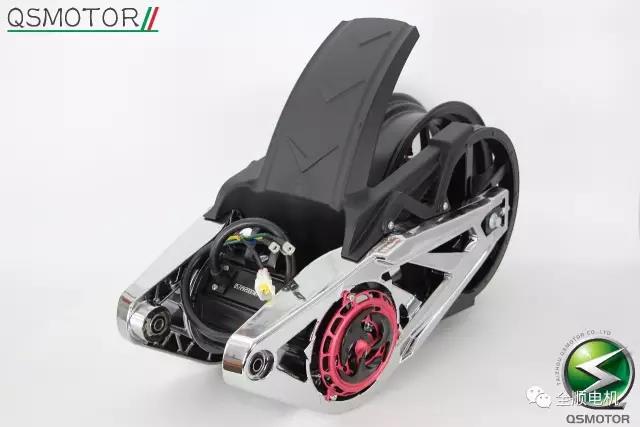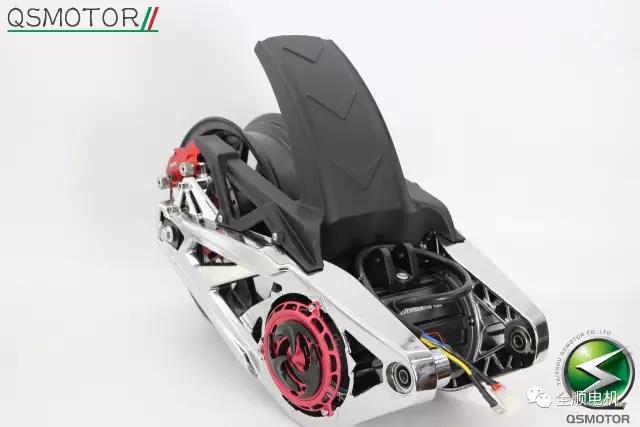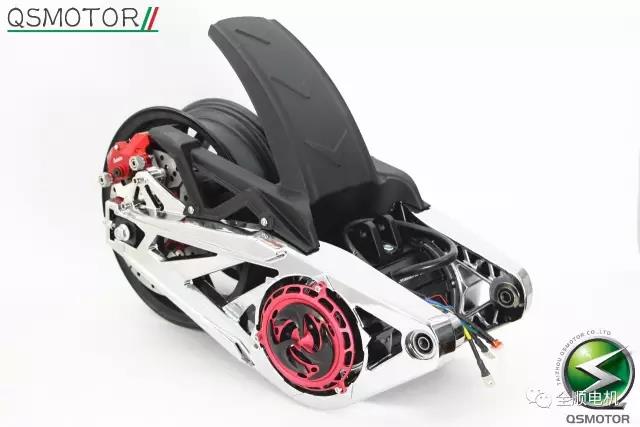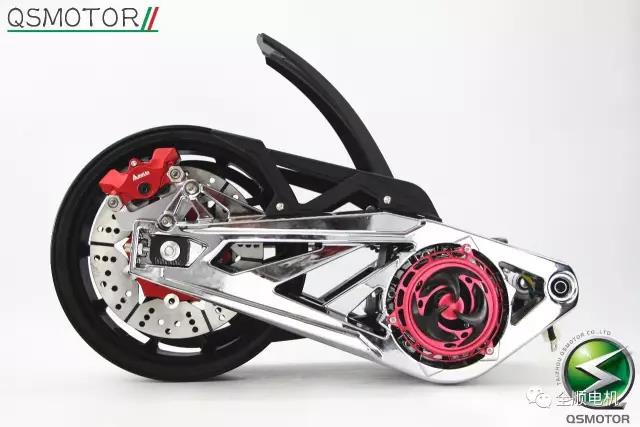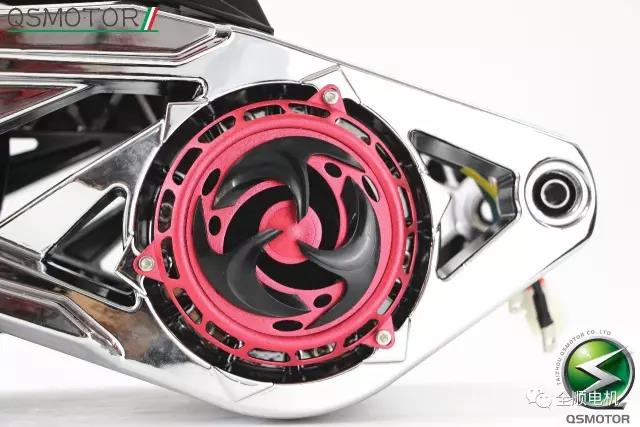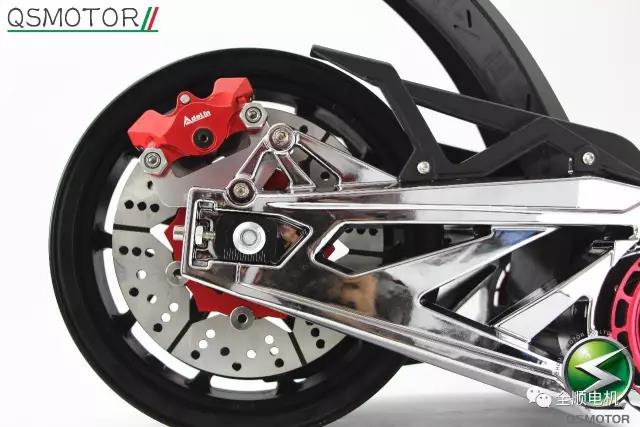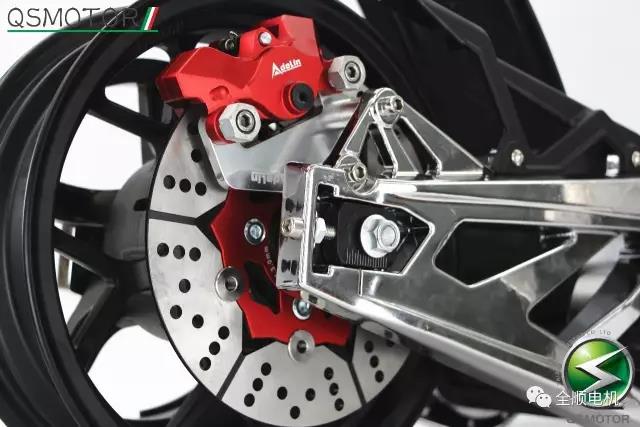 Application
1. Electroplating version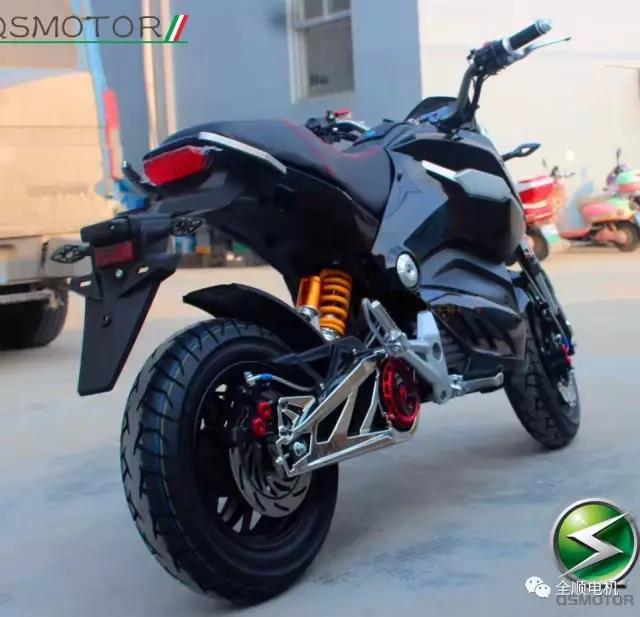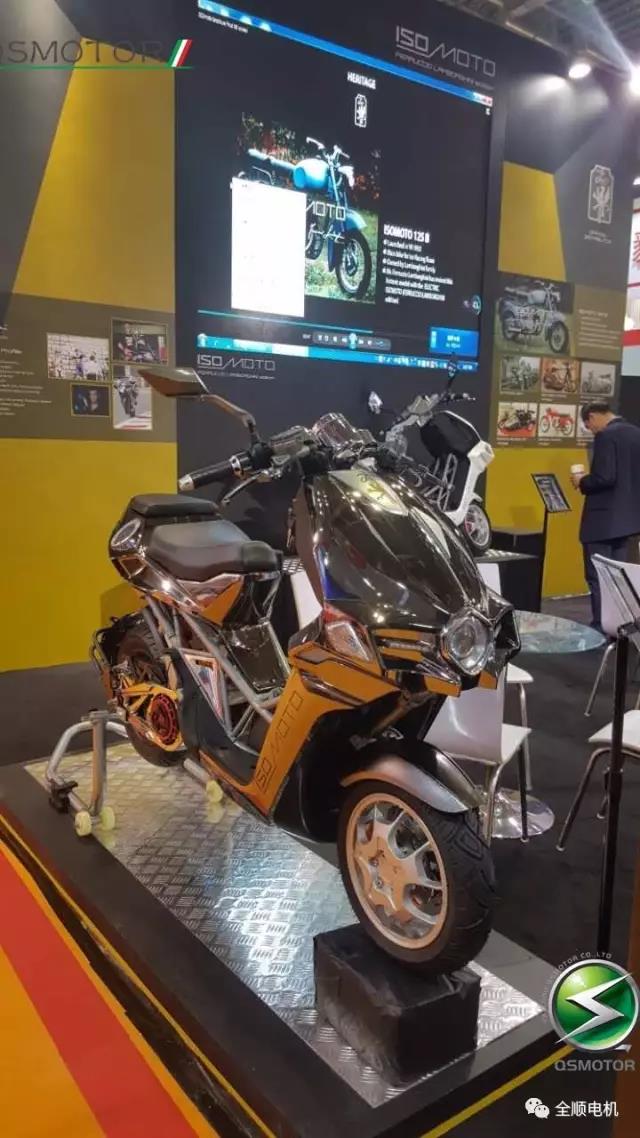 2. Black version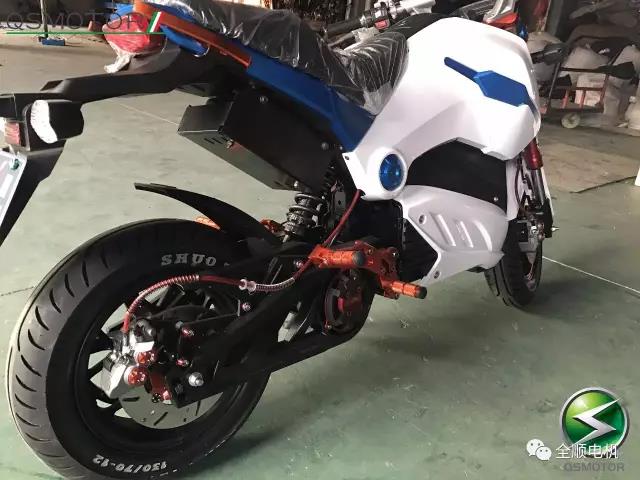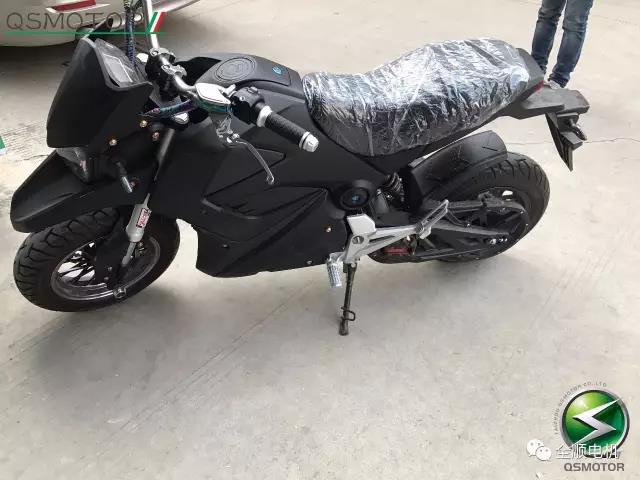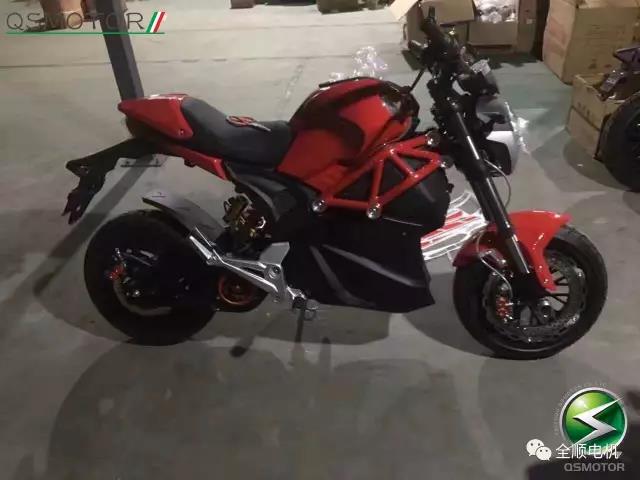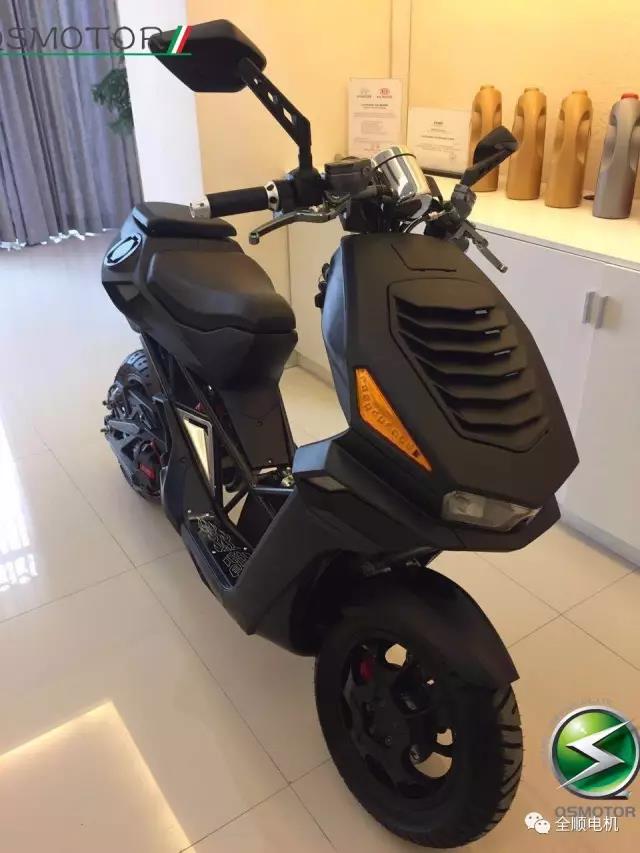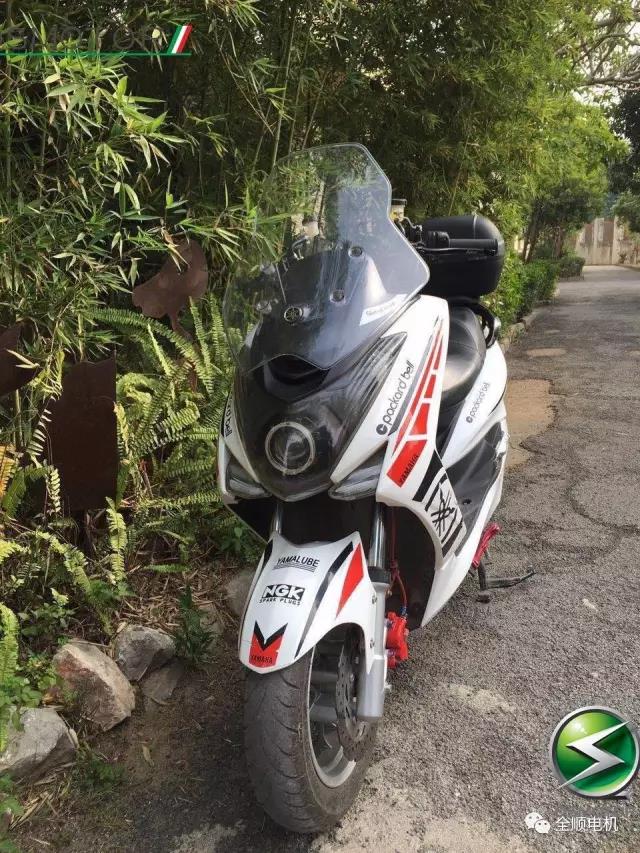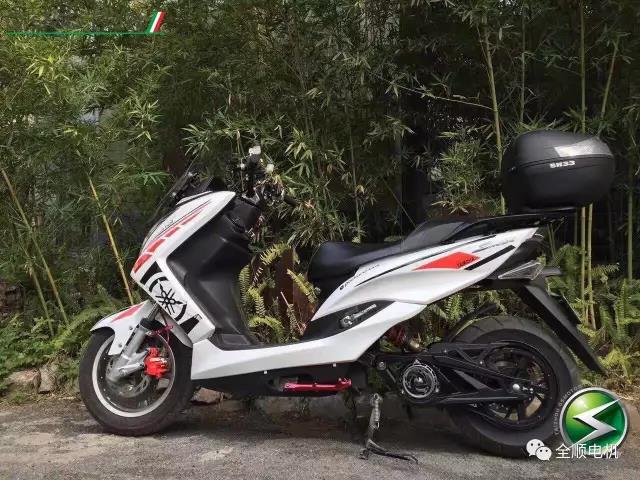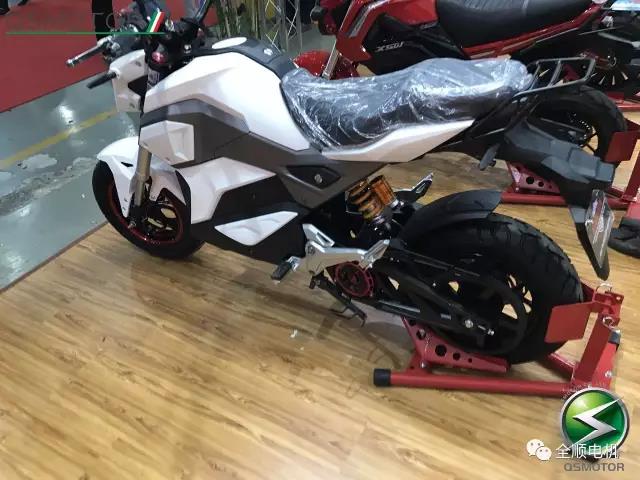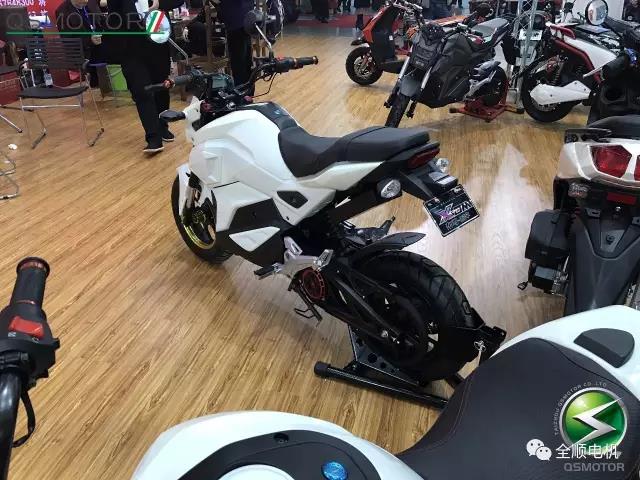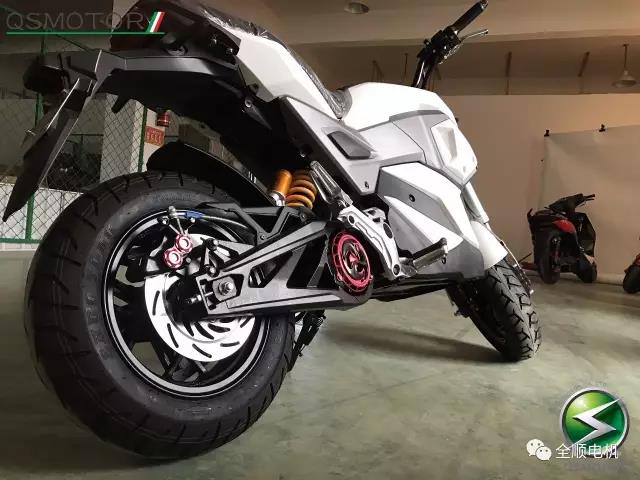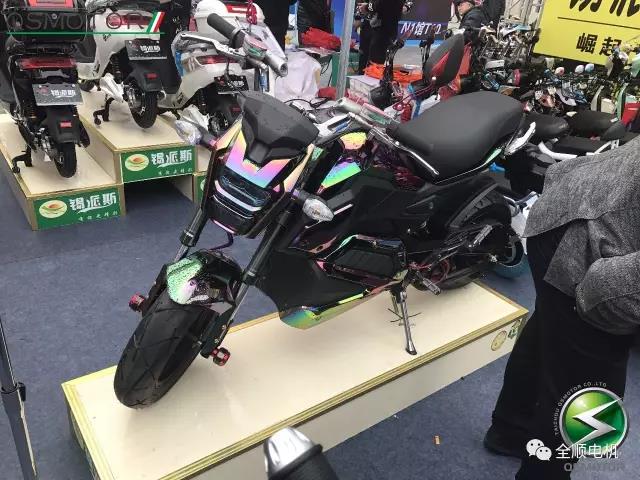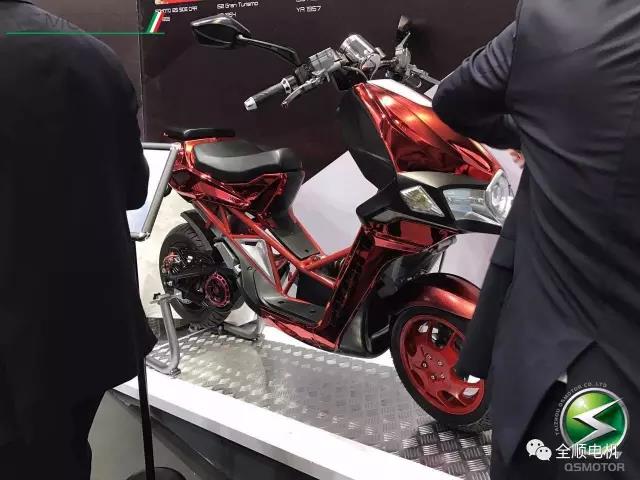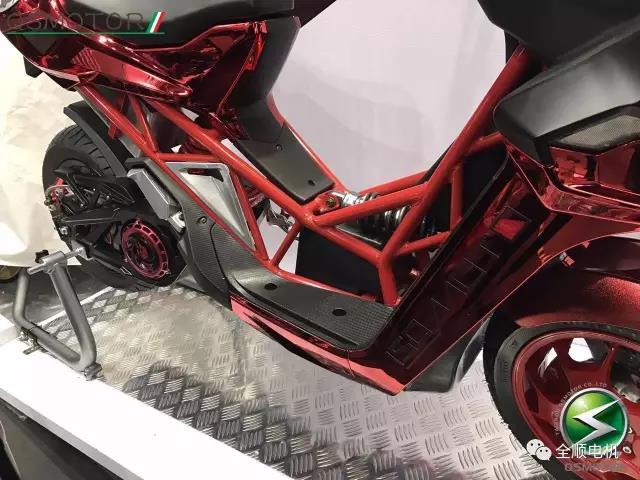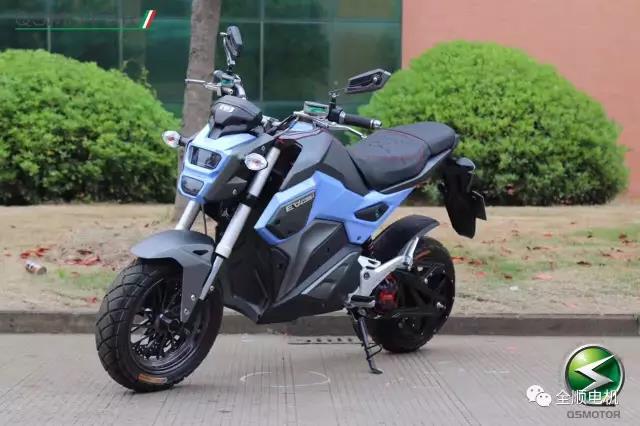 New Products Coming soon.
Mid Drive Motor for 10inch E-Scooter
No QS Motor, No Super EVs!