QS Motor participated in INTERMOT 2016, Cologne Germany
Date: 4th-9th Oct., 2016
INTERMOT is short for International Trade Fair for Motorcycles and Scooters, which is biggest event for motorcyle & scooter. It holds every two years.
INTERMOT in Cologne, Germany last week broke all records to-date for its show performance. The international business and event trade fair for motorcycles and scooters presented around 40 premiers of the vehicle manufacturers. With an attendance of over 220,000 visitors from 95 countries, considerably more biker fans poured into the Cologne fair grounds than ever before.
Web: http://www.intermot-cologne.com/intermot/index-3.php

It's the first time for us to attend international fair. QS Motor carefully prepared, with a superb level of technology, high-performance motor. The new mid drive motor become a major highlight in the fair, together with electric bike M6 and electric scooter Turtle King, which attracted many foreign businessmen & enthusiast gathered to watch and consultation to discuss.
It is a harvest tour. We meet many appointed customer face to face according to the appoitment schedule, and hunreds of new customer visit our booth. The exhibition, sold all QS Motor exhibition samples, and we also brought back a lot of advice from end users & delaers invaluable.
PS. There is some information about QS Motor/Taizhou Quanshun Motor Co., Ltd. on INTERMOT official web. http://www.intermot-cologne.com/intermot/exhibitor-search/index.php?fw_goto=aussteller/details&&kid=0040216341&values=%7B"stichwort"%3A"quanshun+motor"%2C"start"%3A0%7D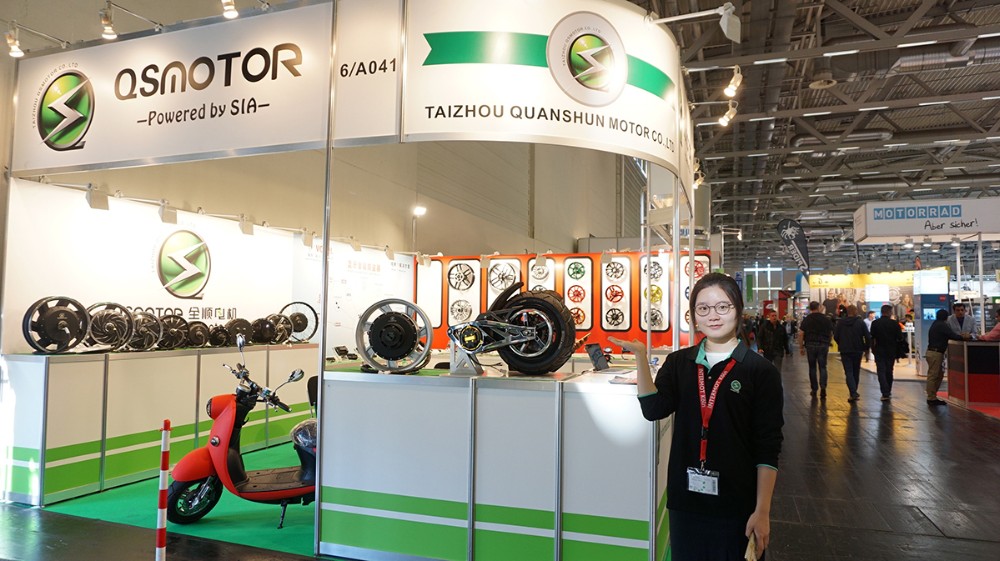 Motor: 2000W Rated Power, 72V 3800RPM Ratio: 1:4.7 Wheel: 12inch Speed:70KPH
Battery: 72V 33Ah Range: 30km@70KPH, 120km@30KPH
More Photos on the fair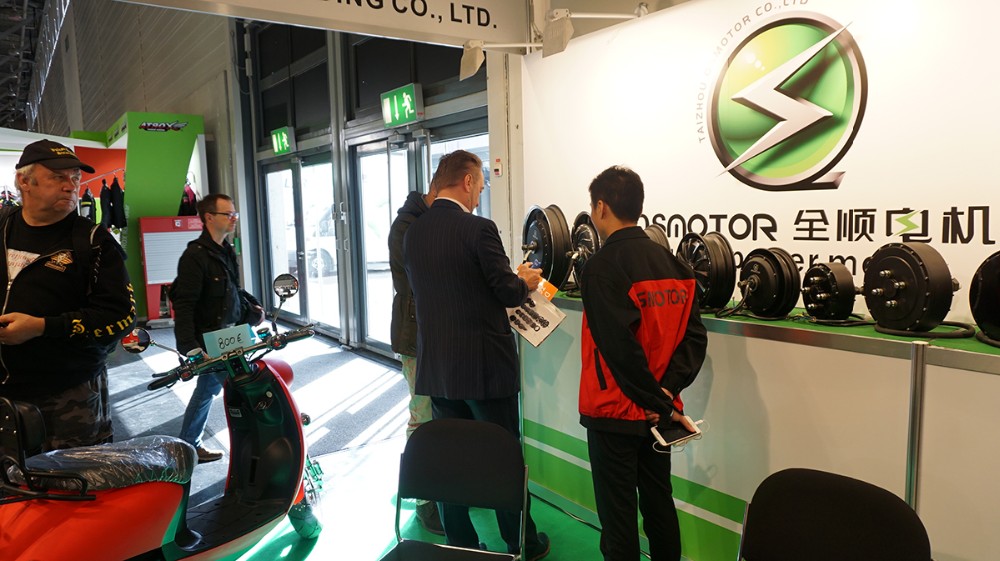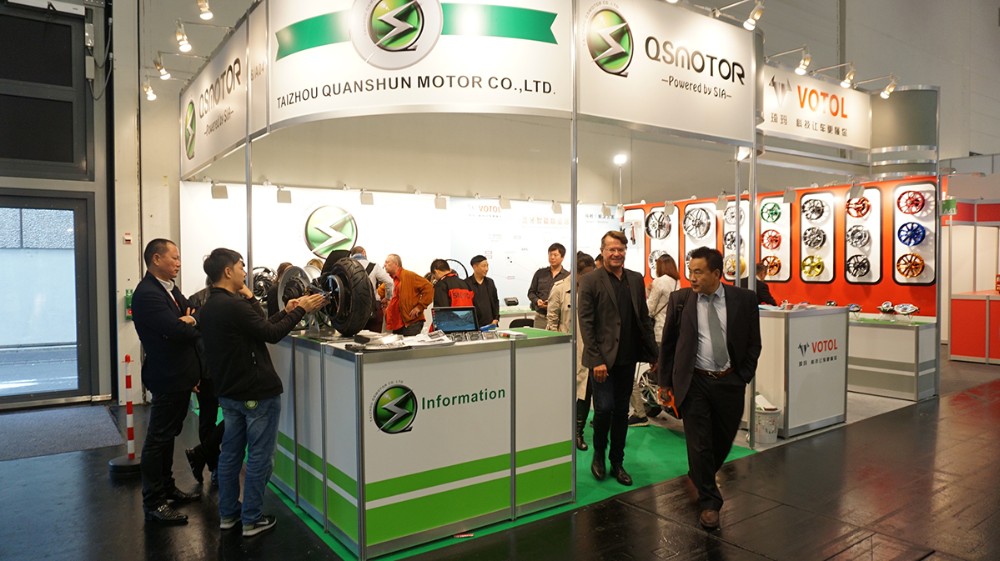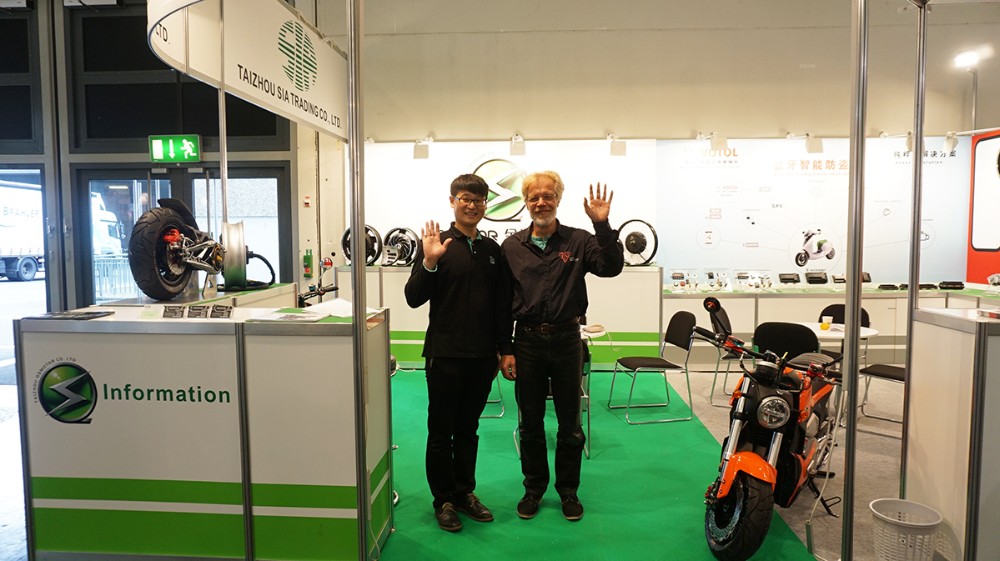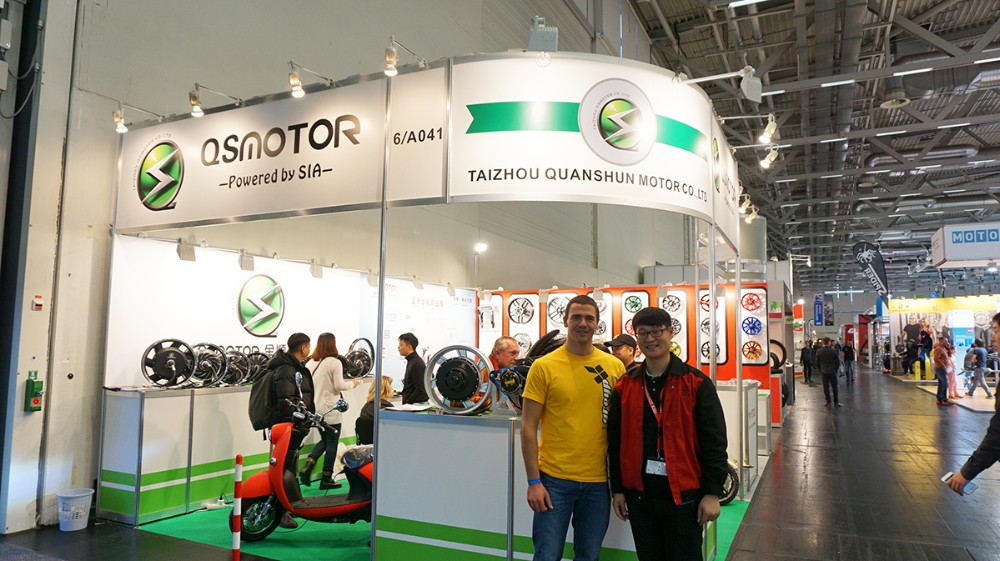 One client even drive with his own electric tricycle in 4 hours to visit us.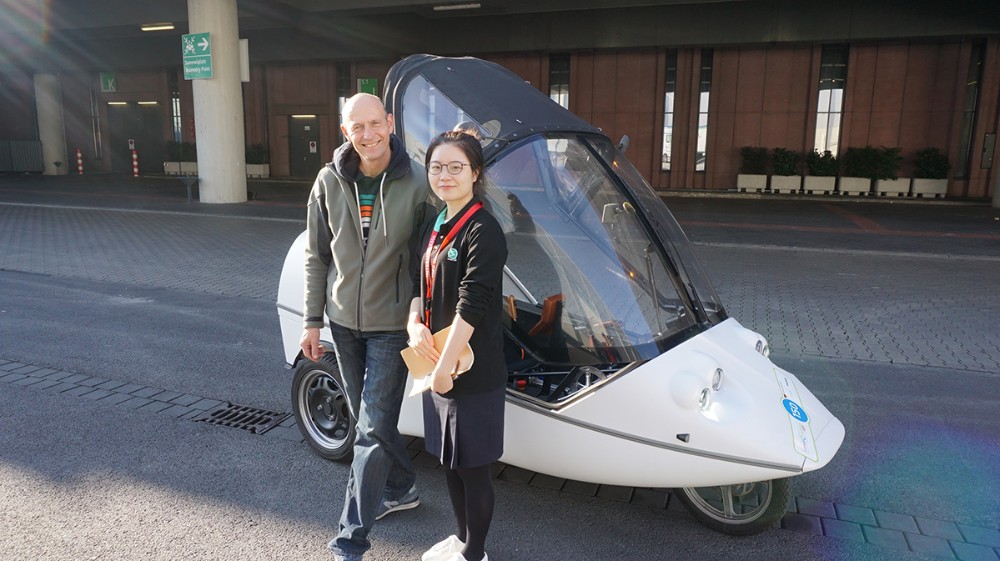 Test Ride of M6
With QS Motor Mounted on the Show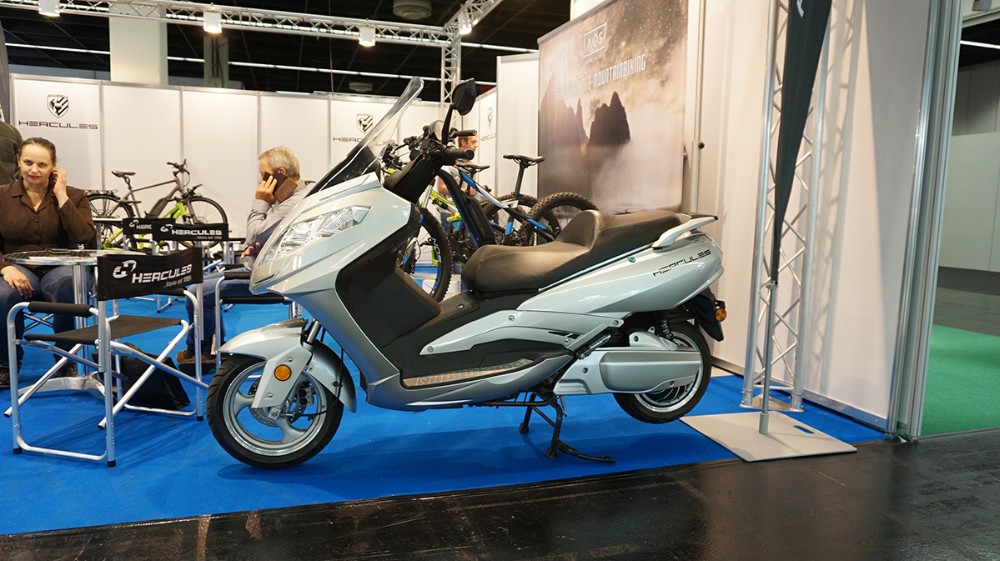 Motorcycle on the fair (include electric vehicle)
DUCATI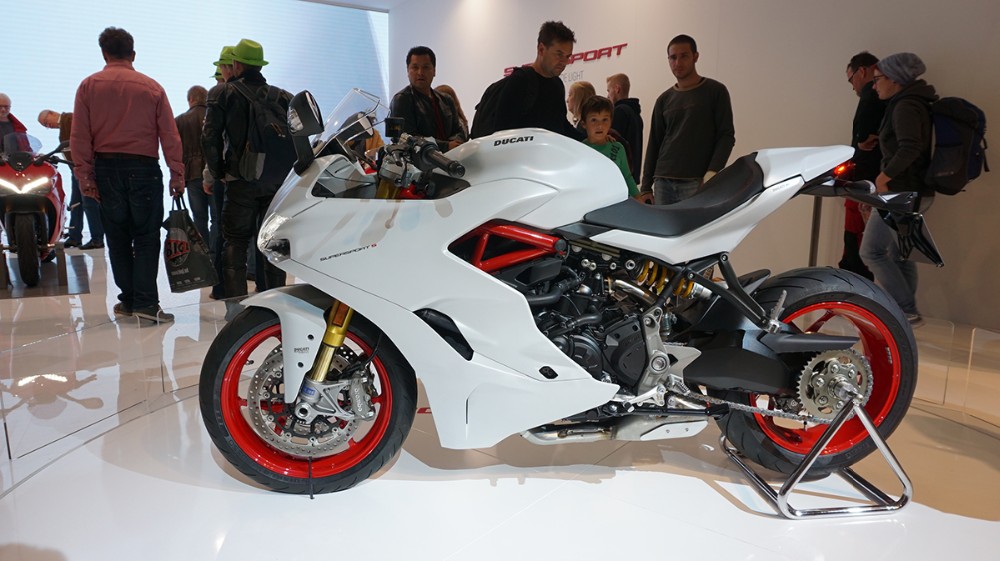 Ninja
Kawasaki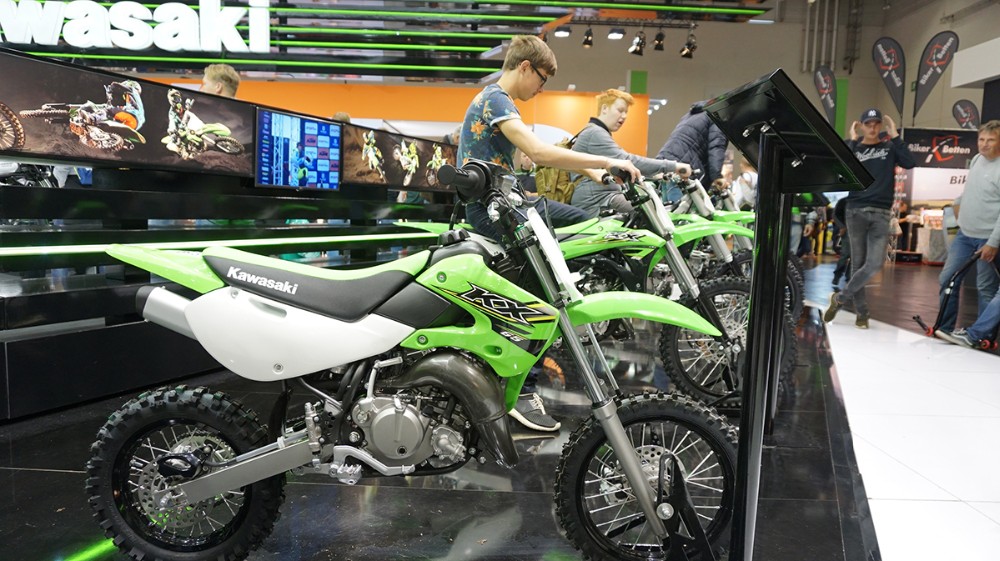 HOREX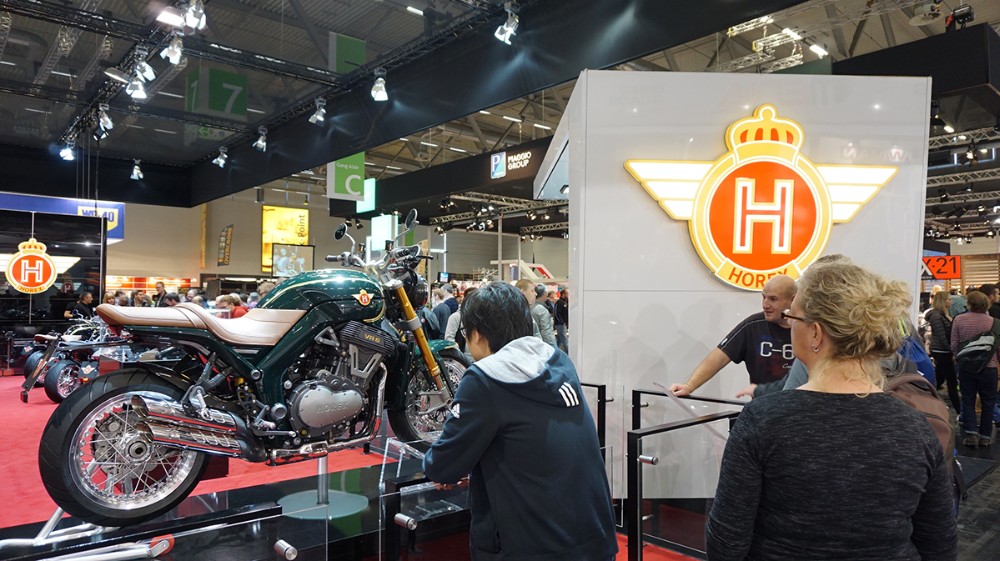 Benelli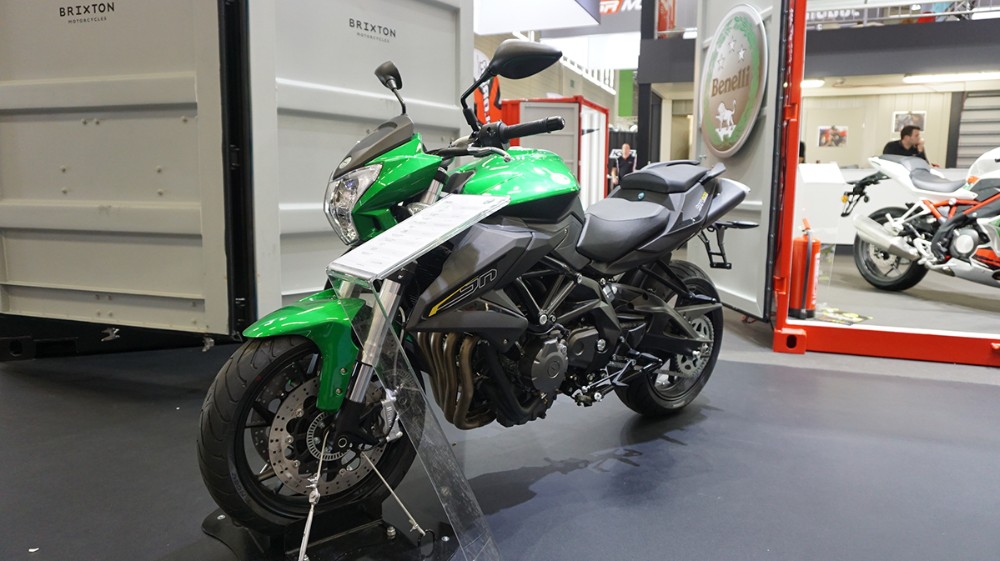 NIU
Ninebot by SEGWAY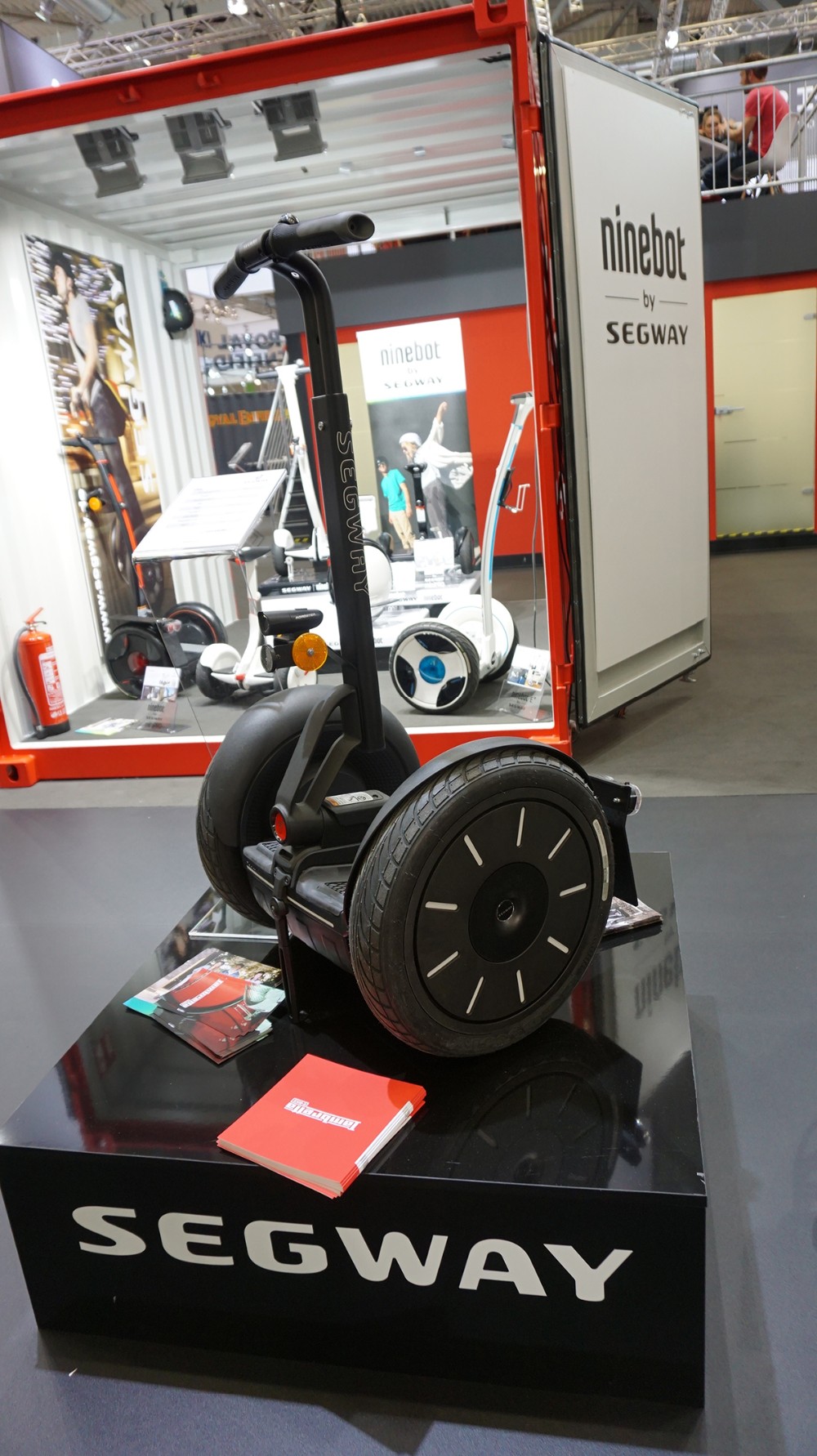 INTERMOT QS Motor Team
No QS Motor, No Super EVs!